About Us
We have been a privately-owned family business in the heart of Birmingham since our formation in 1980.
Rochford Engineering is a wire forming, welding, fabrication, machining, presswork, thread rolling, screw cutting specialist based in Birmingham.
The business was originally built up on supplying wire formed components and pressings for JCB earth-moving equipment and today we are a JCB Preferred Supplier, providing them with over 300 different components across their range of machines.
Our workforce is long-serving, experienced, and well-trained, and with our range of plant and facilities we offer a variety of services including - assembly work, wire forming, welding, fabrication, machining, pressing, thread rolling and screw cutting. Components can be supplied with a range of finishes including painting, powder coating, anodising, and zinc plating.
In addition to our continuing policy of investment in new machinery, we have launched a new service manufacturing and installing bespoke gates and railings.
Our experienced team work with clients in a broad spectrum of industries, ranging from automotive and agriculture to construction, retail and leisure. All backed up by our ISO 9001:2008 accreditation.
Rochford Engineering Co Limited's Badges
3 / 11 Badges Achieved

Members who have attended workshops on inclusion in the workplace and improving workplace mental health gain the inclusivity badge. To learn more about becoming a member of the Made in Group inclusivity campaign visit www.madeequal.com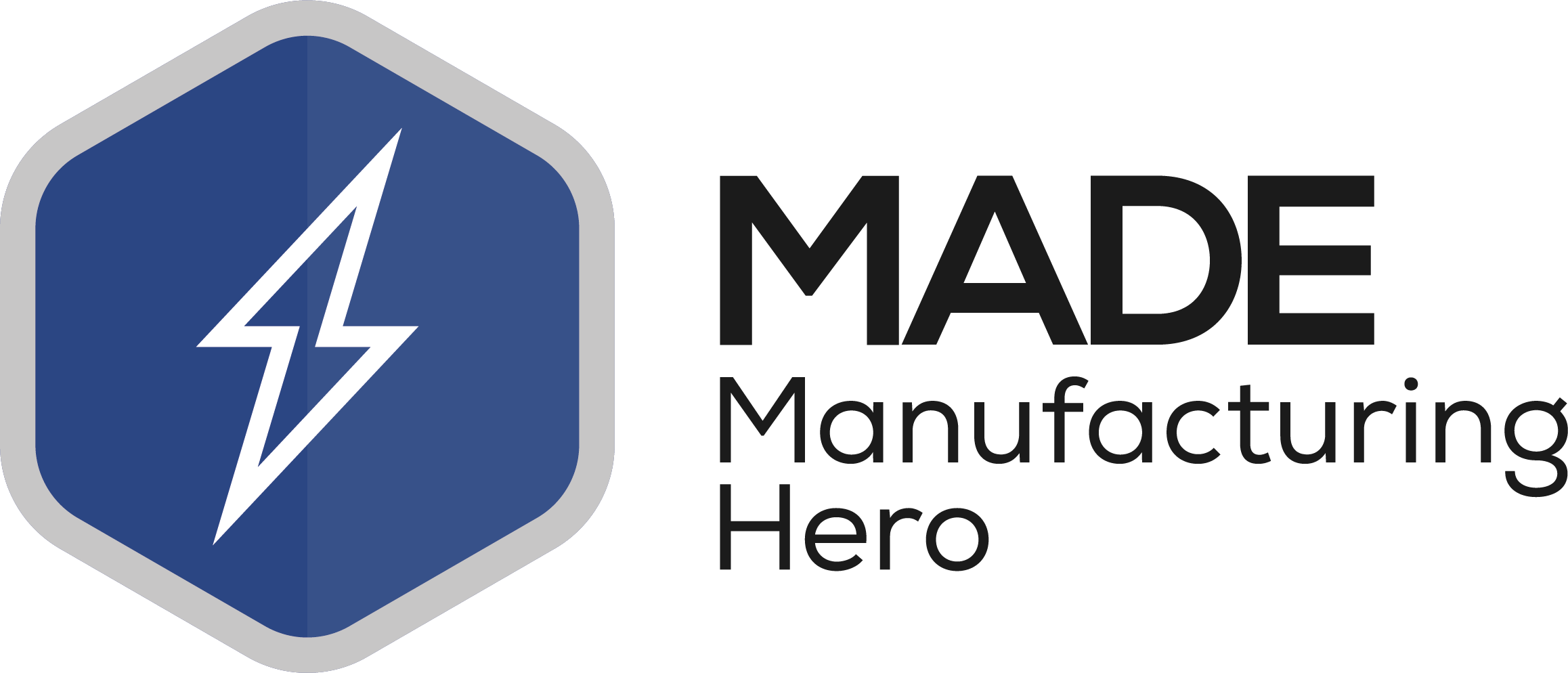 Awarded to members that have made an exceptional achievement, which includes some social good. Including those who showed support for "Backing Britain" and "Made Futures" projects through submitting articles to the respective publications.
Awarded to participants in the Made Futures virtual careers week – both exhibitors and speakers.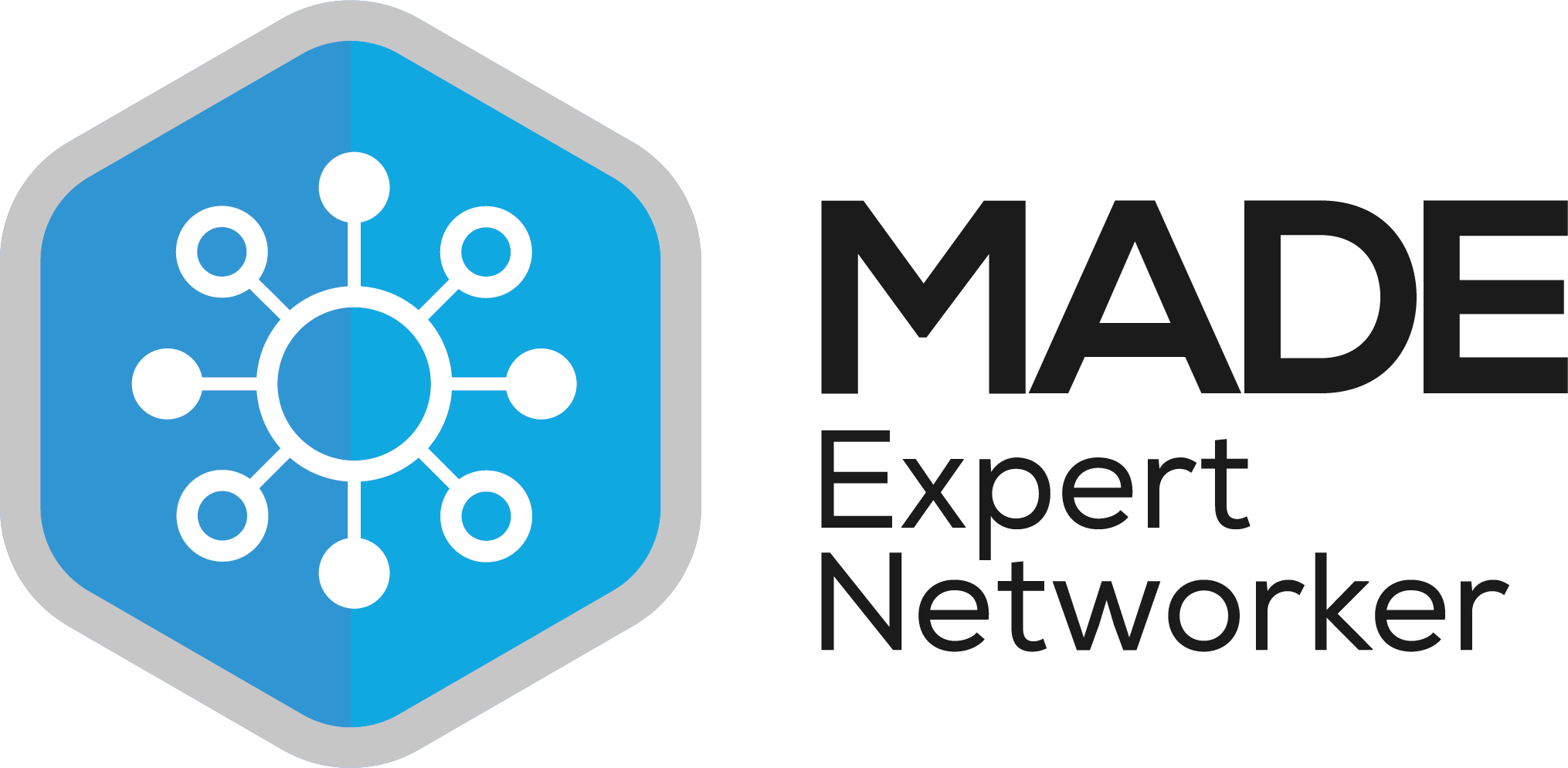 Awarded to members who have attend at least 6+ networking events in a year (starting from 2021).
Awarded to the first 100 members of the Made in Group.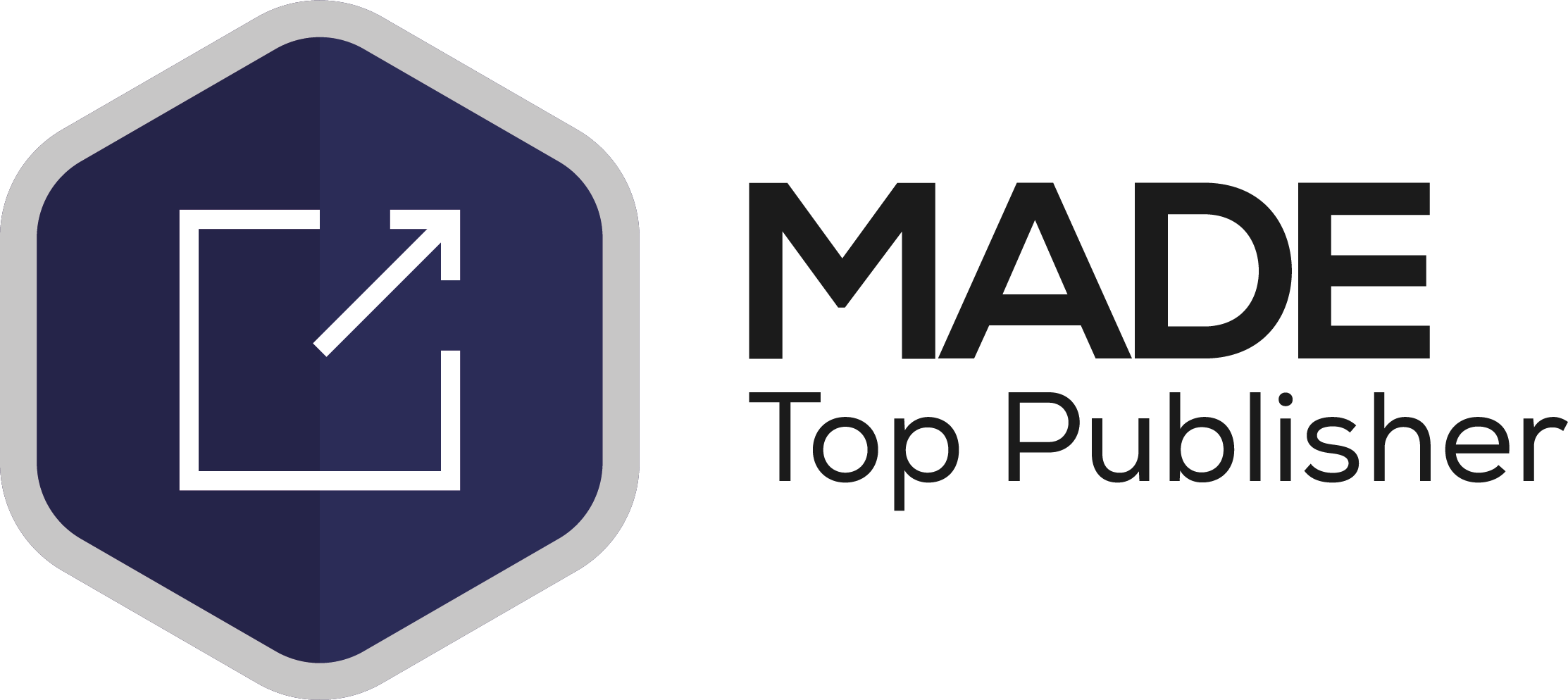 Awarded to members that publish at least 6+ articles in a year (starting from 2021).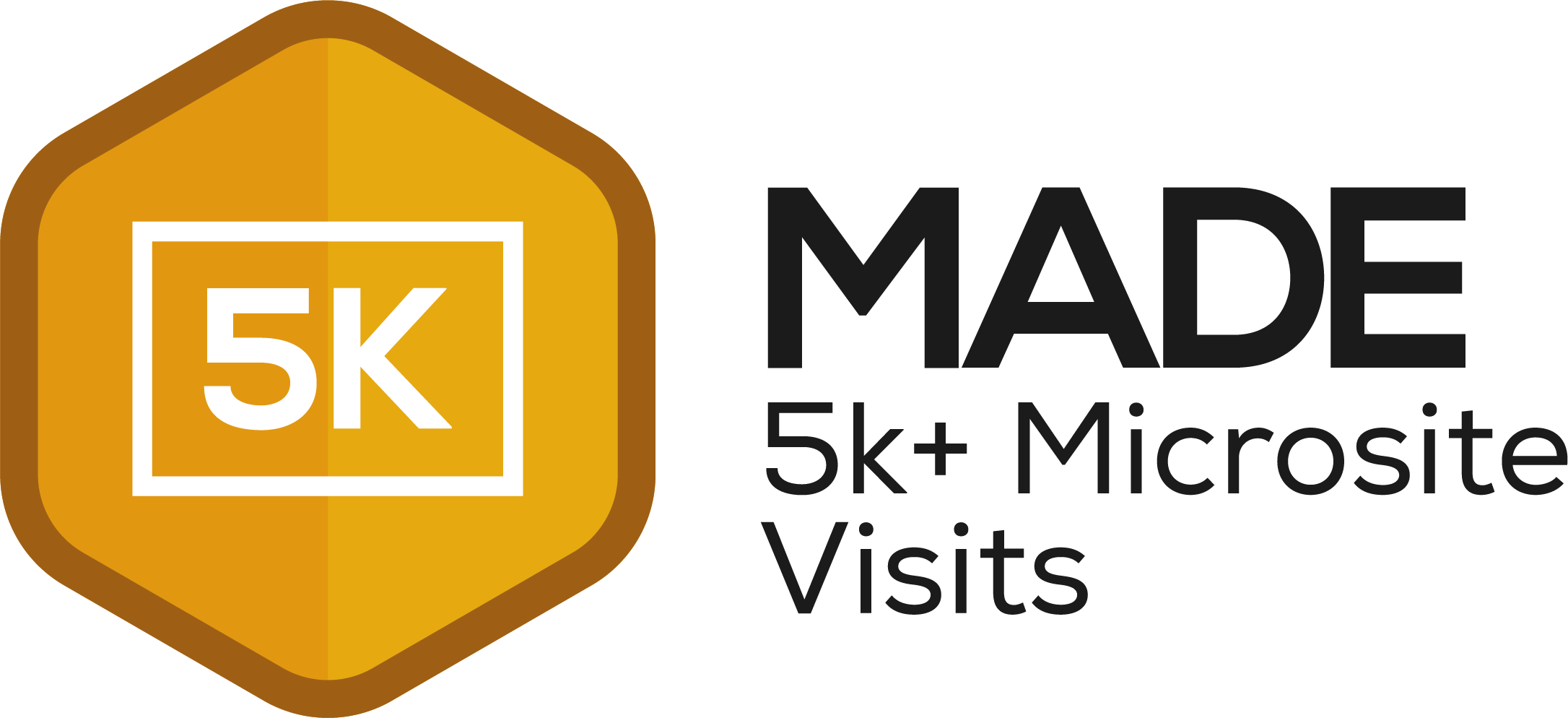 Members who have had at least 5k+ visits to their microsite.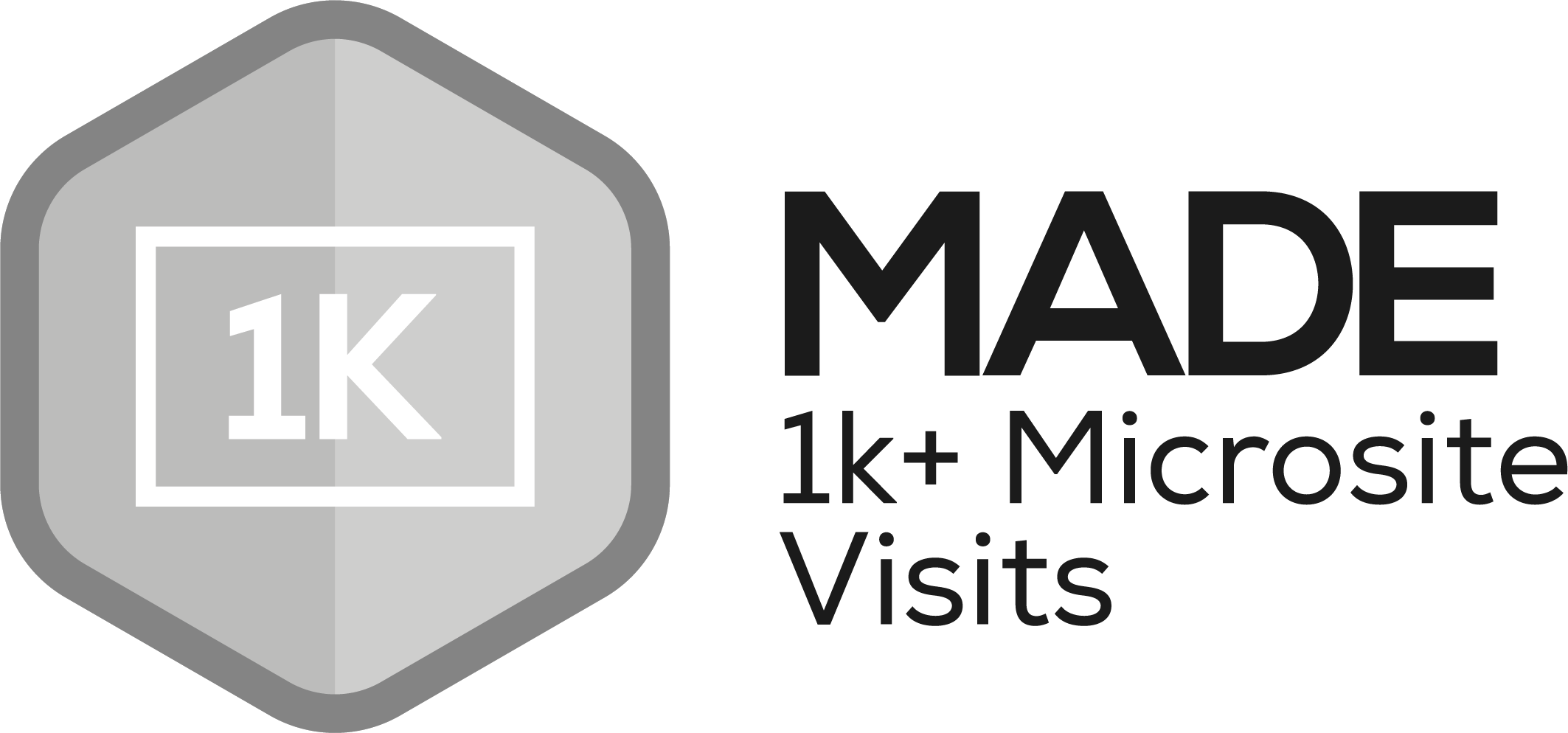 Members who have had at least 1k+ visitors to their microsite.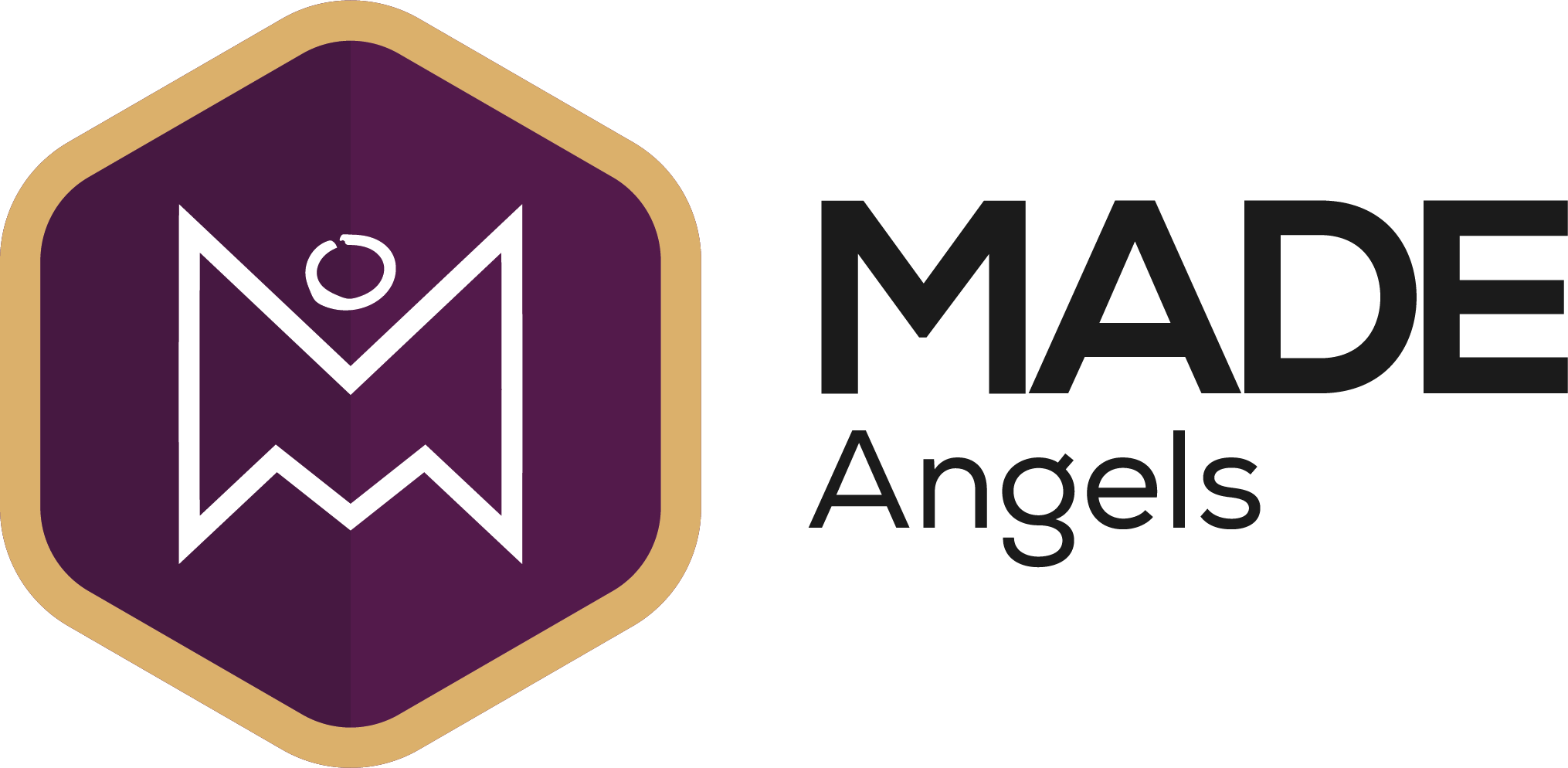 Awarded to members of the Made Angels investor network (this group meet up once a quarter).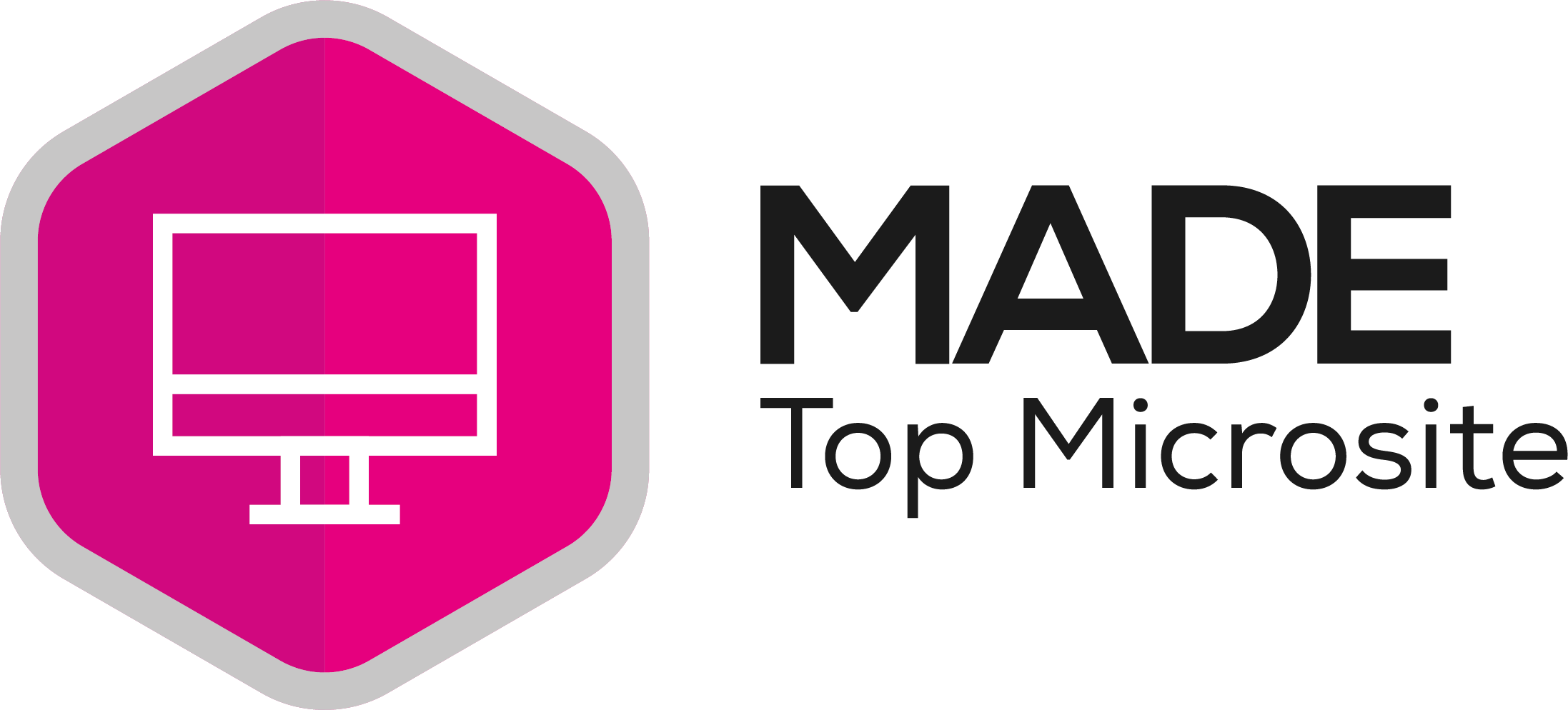 Awarded to all of the members that appear in the top #MicrositeOfTheDay post, as chosen by the digital communications team.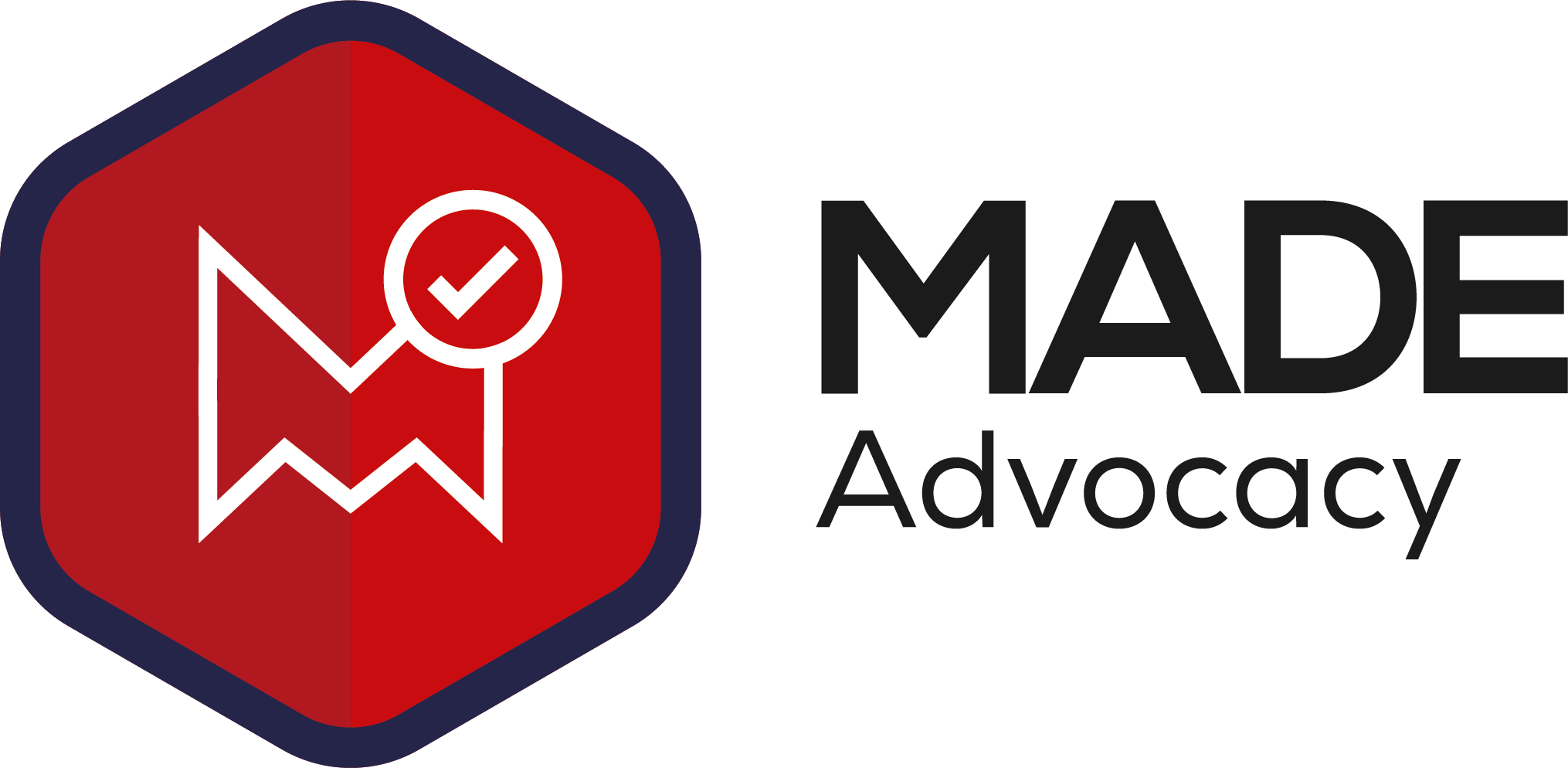 Awarded to members who have a "Member of Made" logo on their main company website, with a link going back to their microsite.
Services Rochford Engineering Co Limited Provide
Our services
WIRE FORMING
We are experts in wire forming, with a capacity to bend and form from 3mm up to 16mm diameter bars, of ferrous and non-ferrous material. With low tooling costs, we deliver a fast, cost-effective service.
WELDING / FABRICATION
We offer MIG, TIG, and brazing capabilities for small batch requirements through to production quantities and stillage work in mild steel and stainless steel. This facility enables us to provide our customers with a one-stop-shop for fabrication work
MACHINING
Our Hurco CNC TM6i lathe has a 12 station tool turret with a generous CNC turning diameter and turning length allowing us to offer competitive pricing across a wide range of part sizes and applications in a variety of materials
PRESSWORK
By being experts in all aspects of metal presswork, you can be confident that you will receive an unrivalled service from us. This includes offering bespoke metal presswork to suit your requirements.
Laser Cutting
With high speed cutting of mild steel up to 10mm in thickness, we are able to service all types of industries and you can be sure that the highly detailed capabilities of our machine provides top class cutting quality.
Learn More About Rochford Engineering Co Limited
Company Overview